About Us
Based in Taiwan, we are dedicated to sourcing the finest materials and manufacturers and bringing them to you, wherever you may be in the world! We specialize in aftermarket auto accessories, particularly carbon fiber products. We even produce made-to-order products based on customer feedback! Taiwan has a long tradition of excellence in manufacturing, which has made it a hub for high tech, as well as bicycle, sporting goods and auto parts manufacturing. This is why "Made in Taiwan" should never be confused with "Made in China" – our manufacturing processes and materials are simply a cut above.
We also provide great discounts for wholesale orders, so please contact us if you are interested in making a bulk purchase.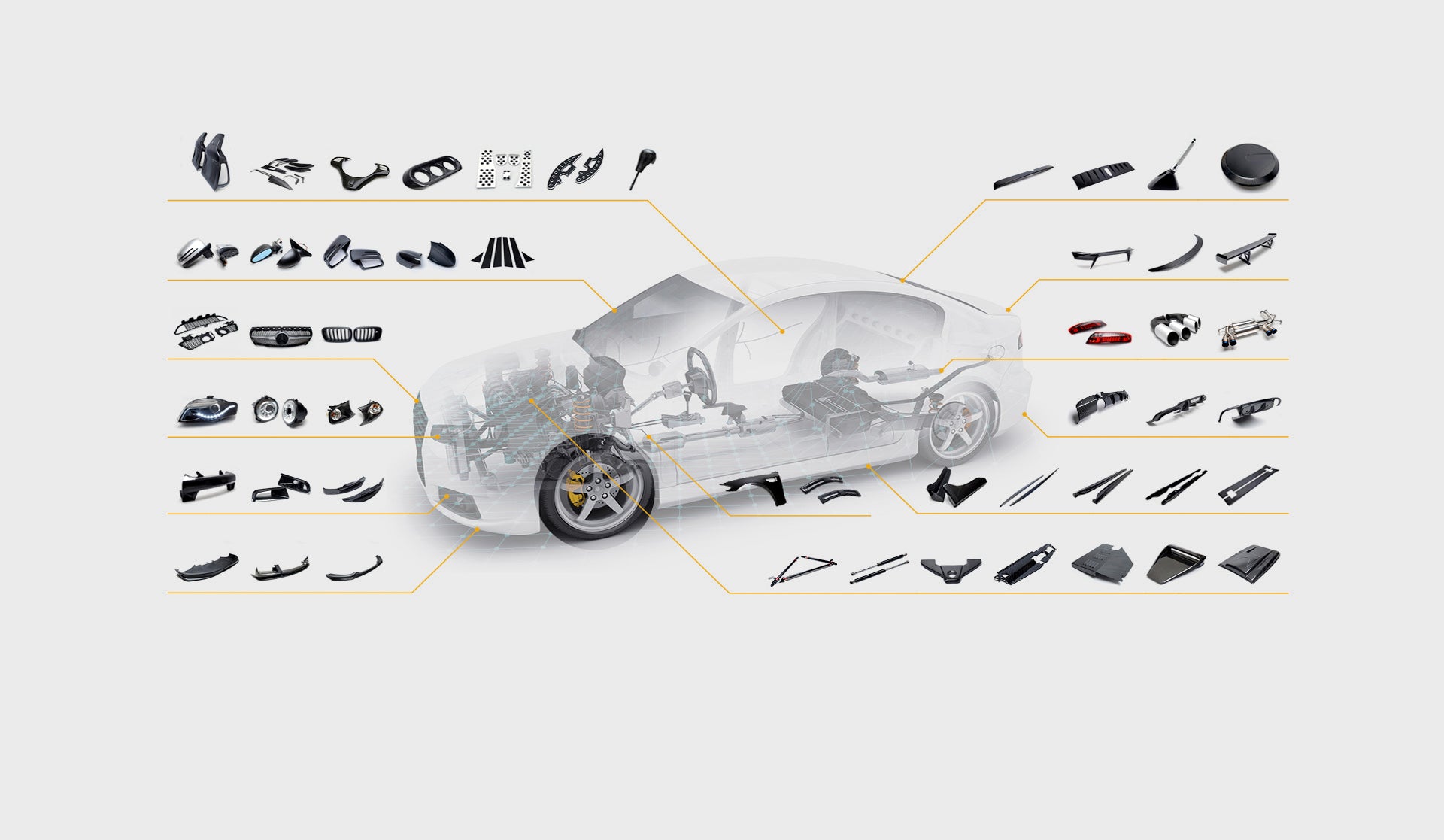 Our Mission
Our Mission is to provide the highest quality auto accessories at the best price with courteous and responsive service, every time!
WATCH VIDEO